WELCOME TO REAR WINDOW LISTENING ROOM
UP NEXT -
COME OUT AND JOIN THE FUN!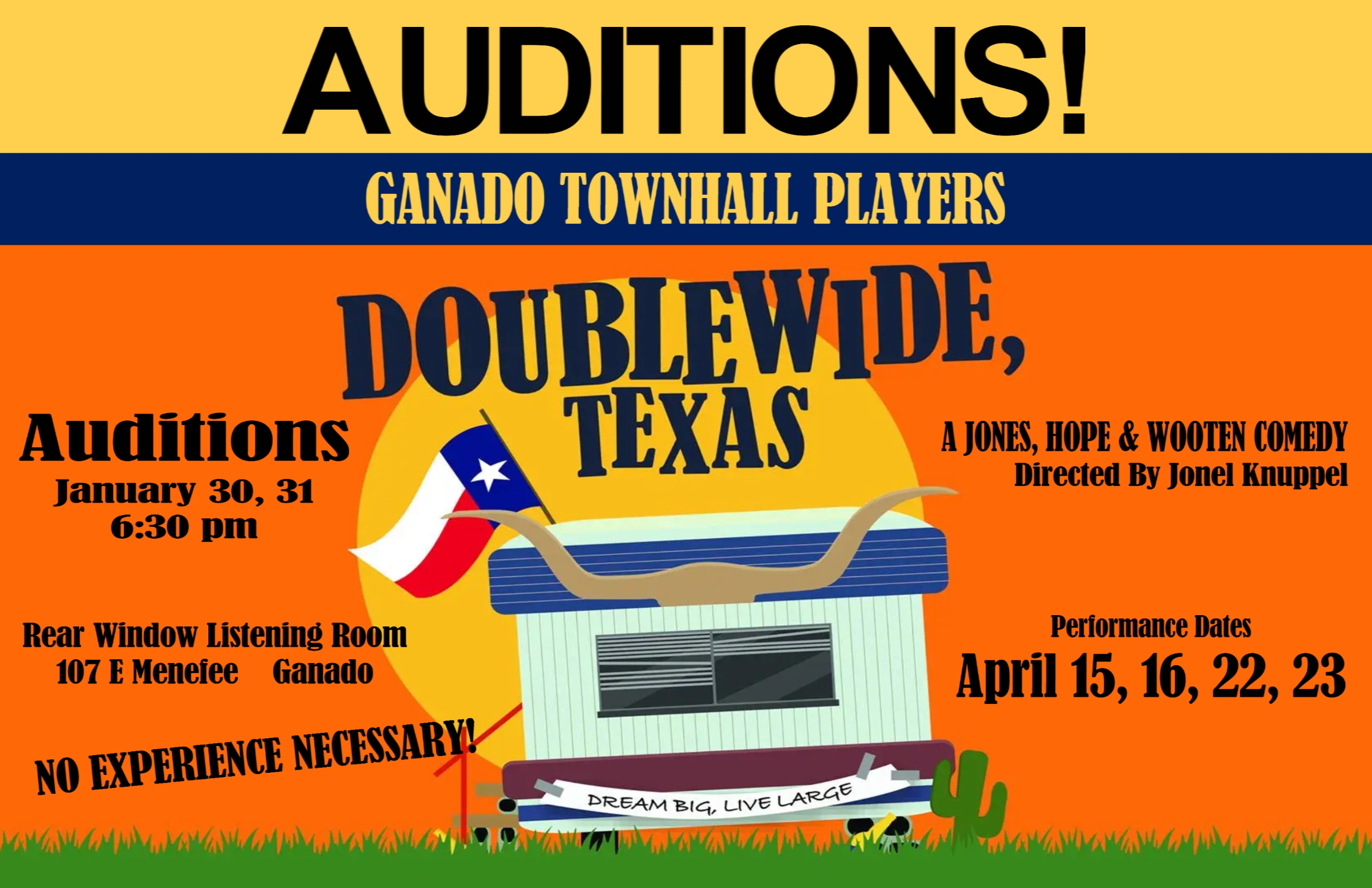 AND…WE'RE GETTING BACK TO LIVE MUSIC!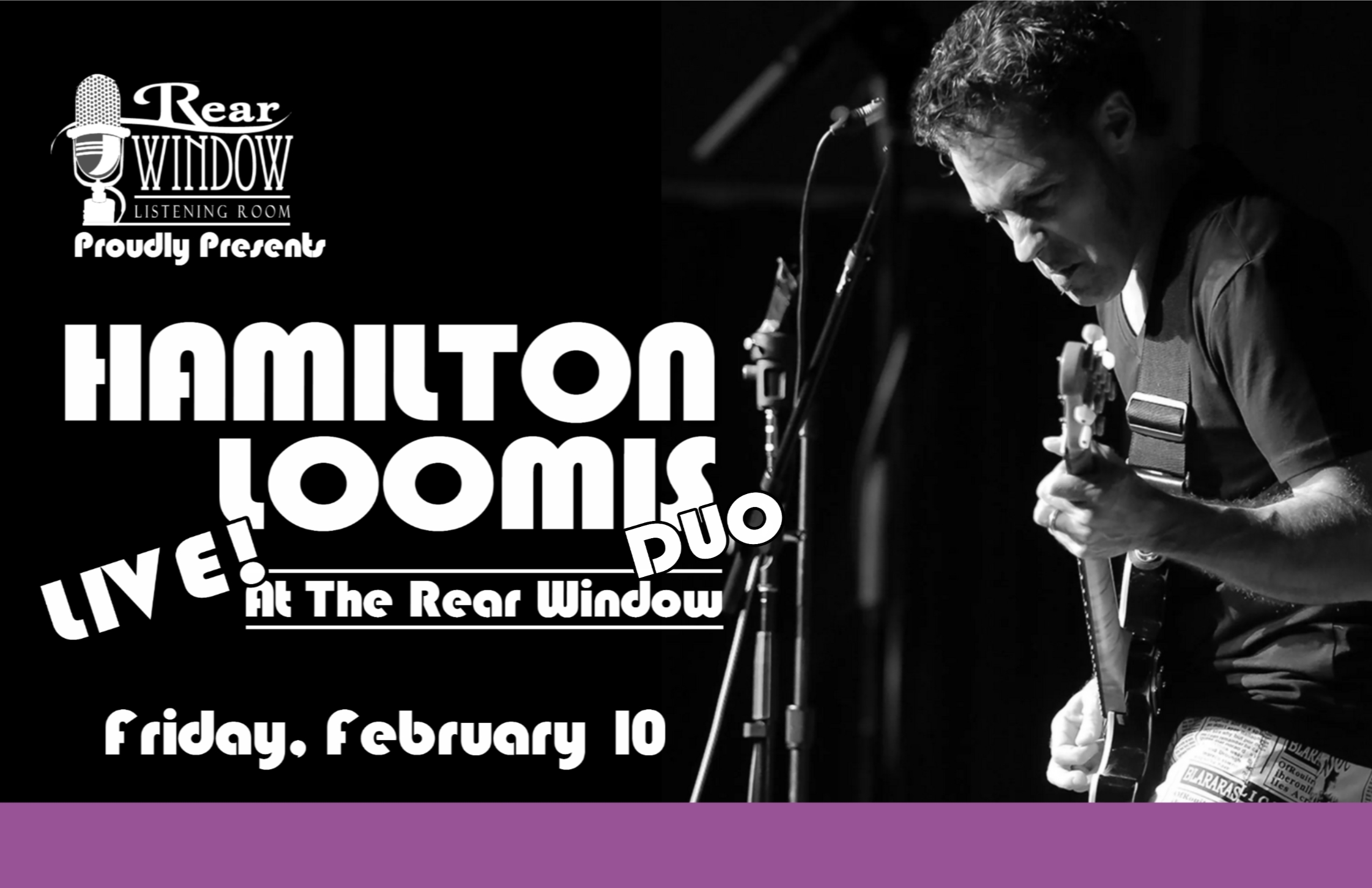 Born and raised in Galveston, Texas, Loomis is the son of musician parents who listened to blues, rock and soul. Music ran in his veins and, with instruments readily available around the house, he picked up drums, piano, guitar and harmonica, honing his multi-instrumental talent in addition to performing regularly as part of his family's doo-wop group.
"My parents had a fantastic record collection and, when I started writing, I gravitated towards what I'd been listening to all my life. I have a huge reverence for the blues and all it encompasses, but I've always been fond of R&B and funky music."
TICKETS NOW AVAILABLE! CLICK ON "EVENTS"
UPCOMING SCHEDULE AT A GLANCE...
1/30 AUDITIONS - Townhall Players' "DOUBLEWIDE, TEXAS"
1/31 AUDITIONS - Townhall Players' "DOUBLEWIDE, TEXAS" 
2/10 HAMILTON LOOMIS DUO LIVE! At The Rear Window
2/17 ADAM & AMY POPE Return To The Rear Window!
3/16 JACOB JOHNSON Returns To The Rear Window
3/23 ERIK STUCKY/DAVID STARR LIVE! At The Rear Window!
 4/15, 16, 22, 23 Townhall Players' Presents "DOUBLEWIDE, TEXAS"
LISTENING ROOM EVENTS
COMING SOON!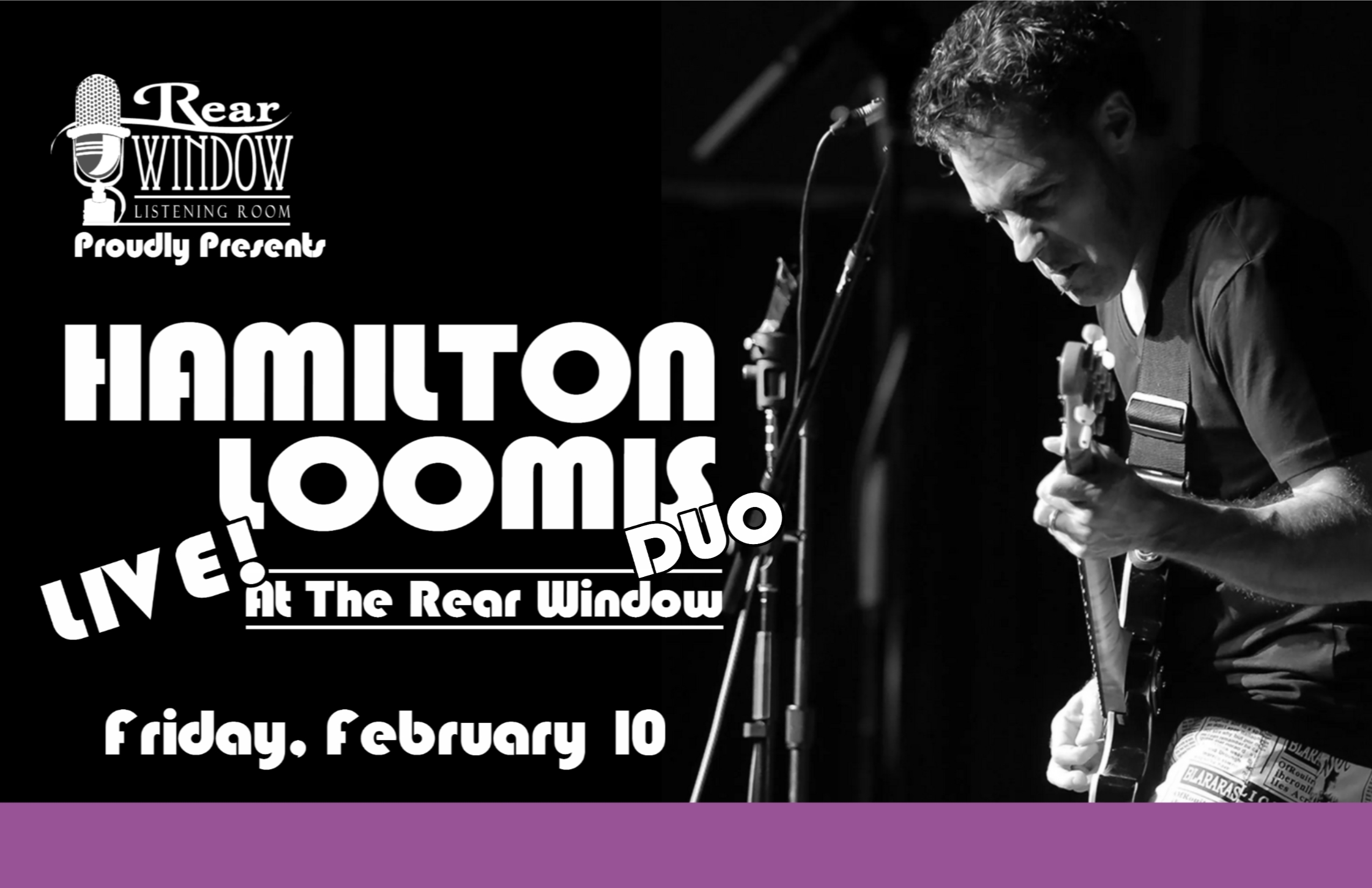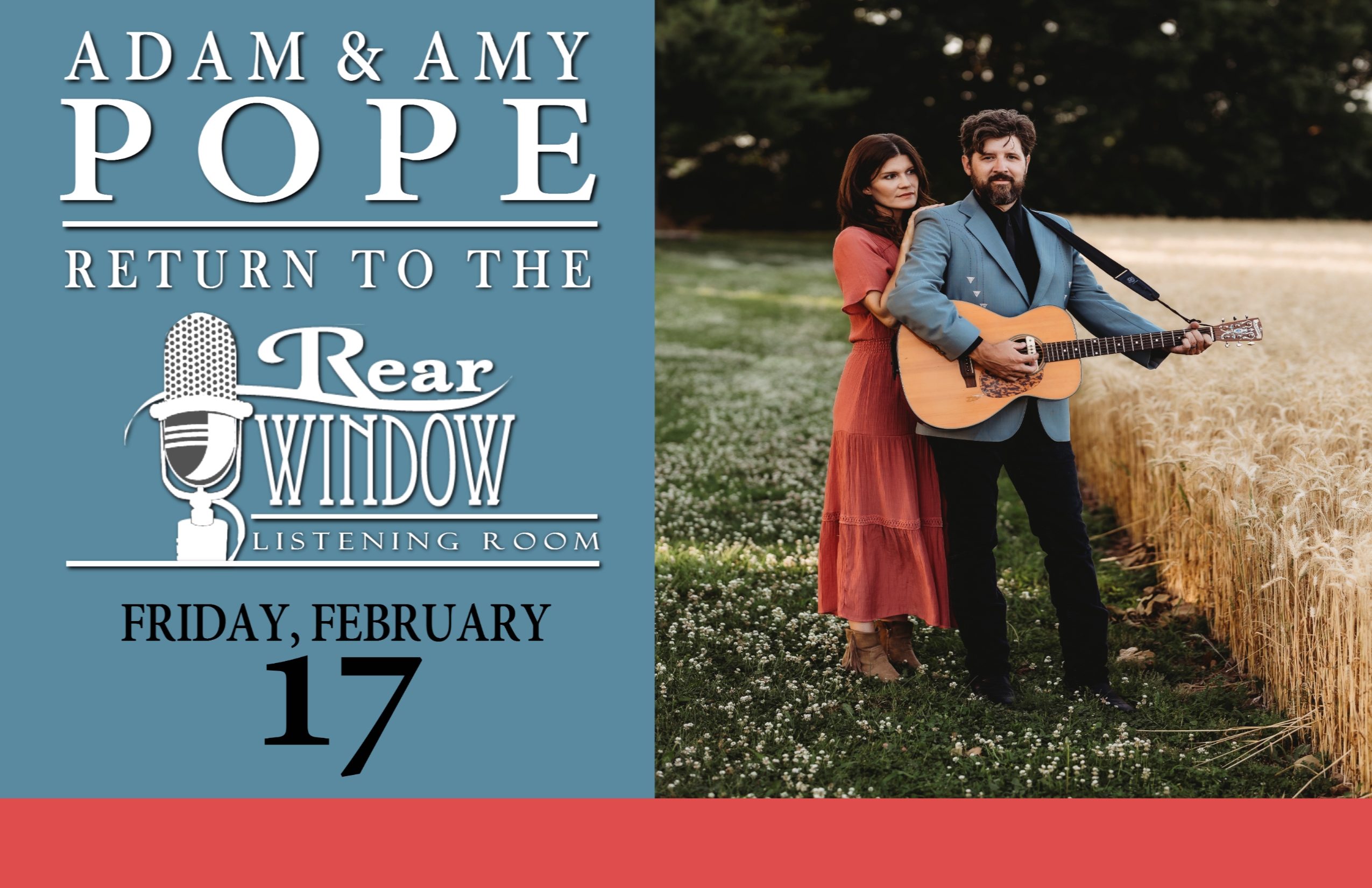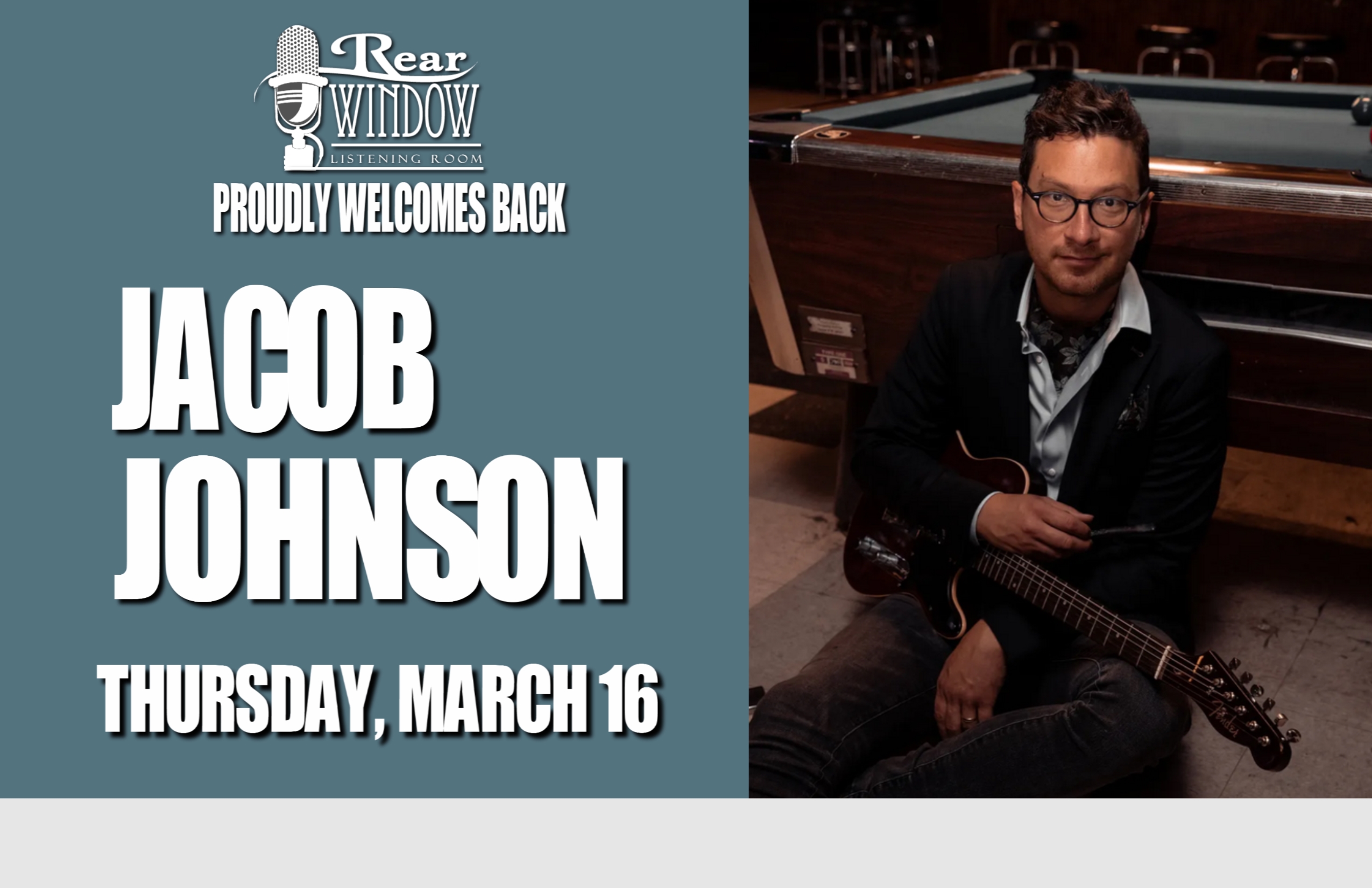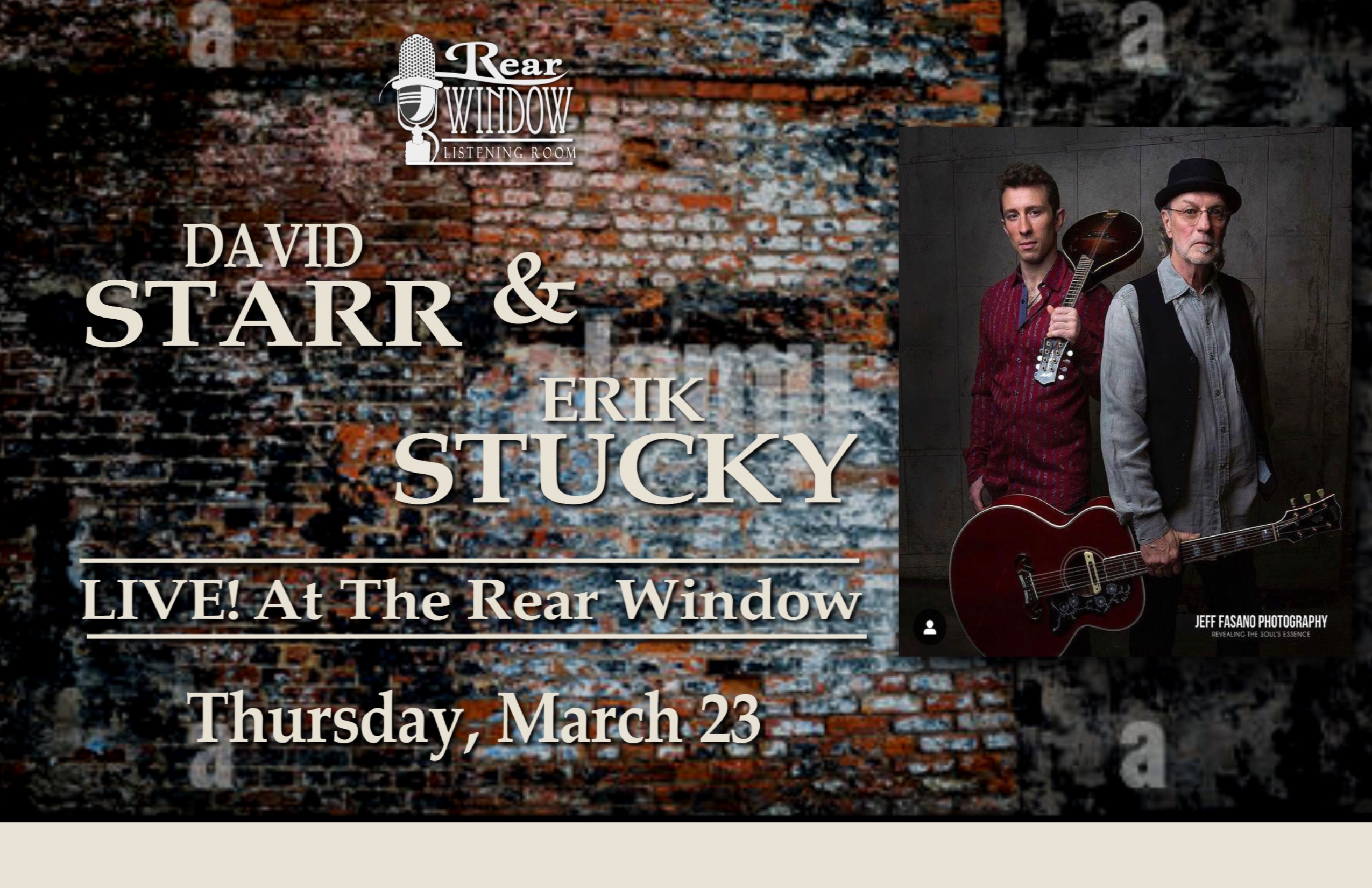 TICKETS NOW AVAILABLE! CLICK ON "EVENTS"
TOWNHALL PLAYERS COMMUNITY THEATRE
AUDITIONS FOR TOWNHALL PLAYERS' NEXT PRODUCTION, "DOUBLEWIDE, TEXAS," 
SET FOR JANUARY 30, 31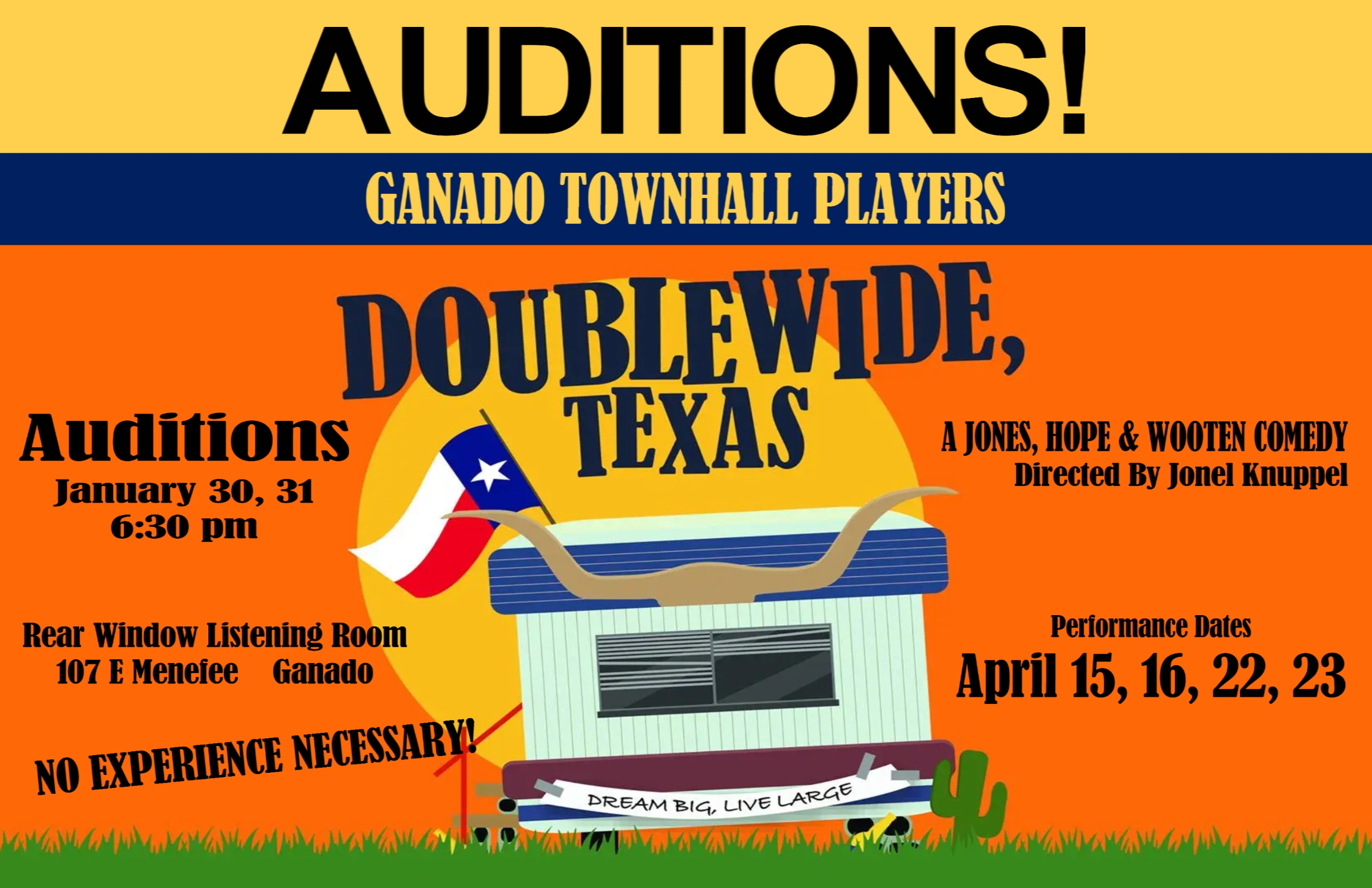 CLICK ON "EVENTS" FOR DETAILS
TOWNHALL PLAYERS WRAPS UP 2022 SEASON WITH MEMORABLE PERFORMANCES OF "MIRACLE ON 34TH STREET - A LIVE RADIO PLAY"
The cast and crew of Townhall Players' overcame many obstacles to pull off the theatre troupe's 16th show and the final performance of the 2022 season.  
Aside from the typical scheduling conflicts that take place with rehearsals over the normal course of a production, the group also had to contend with a number of illnesses and a power outage on opening night. The members of THP gave true meaning to the old saying "The show must go on." The lights were flickering at Rear Window and throughout Downtown Ganado due to high winds, and moments before the actors were to take the stage for Act II, the lights went out. But in the spirit of live theatre, candles, battery powered Christmas decorations, and flashlights used as props in previous productions were utilized to continue the performance. 
The cast also had to deal with a couple of last-minute absences, with other cast members stepping up to take over the roles in the radio play-format show. 
For three shows, the crowds were entertained with the Christmas classic that proves there is a Santa Claus. 
Townhall Players will begin the 2023 season in April, with the hilarious "Doublewide, Texas."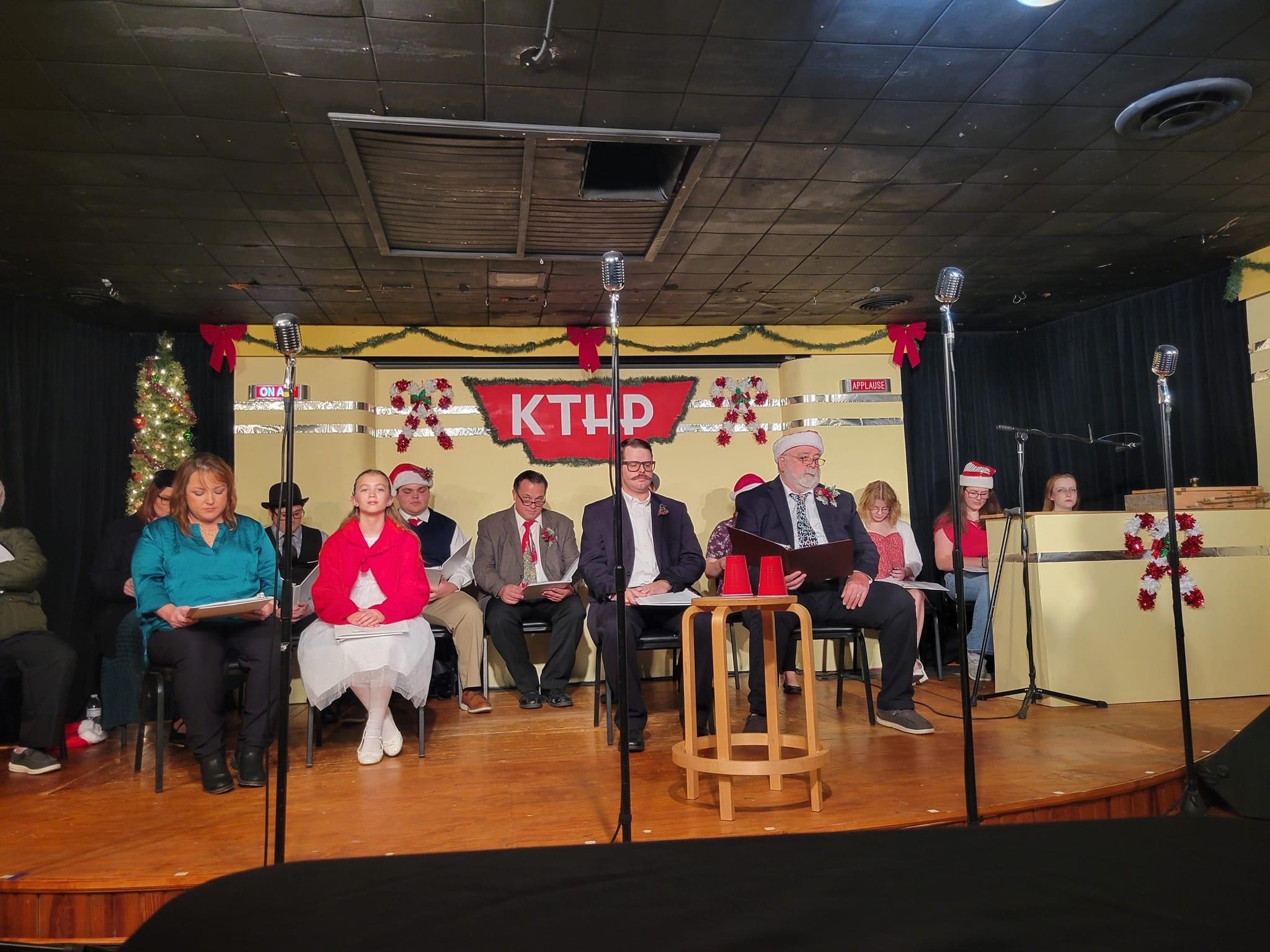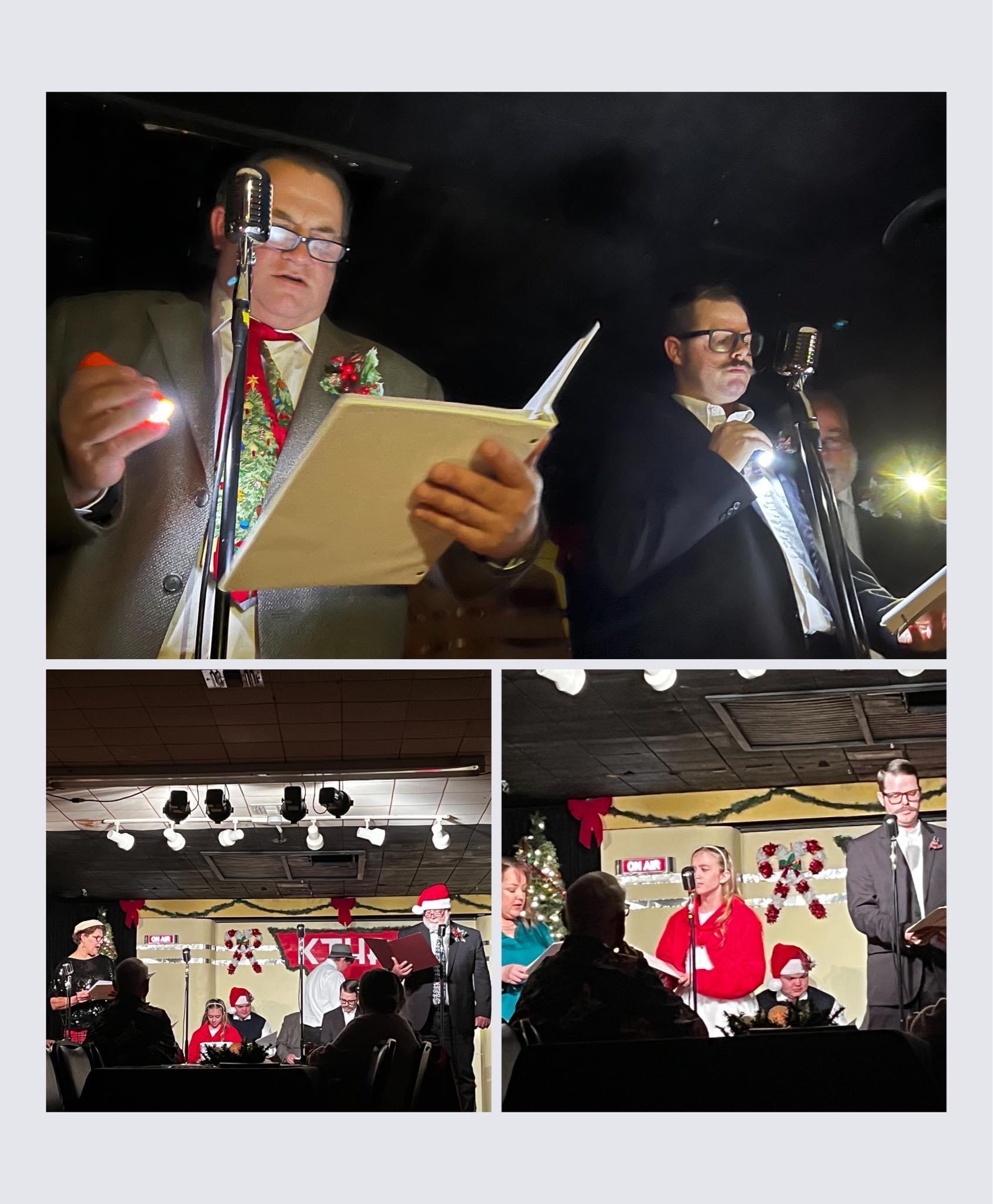 IN LOVING MEMORY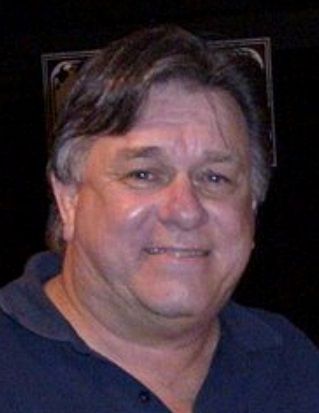 ALAN A. VAJDOS
Rear Window Listening Room Co-Founder
1952-2017
Counter
You are visitor number: 51035