WELCOME TO REAR WINDOW LISTENING ROOM
UP NEXT -
THIS SATURDAY!
DANA COOPER RETURNS TO THE REAR WINDOW!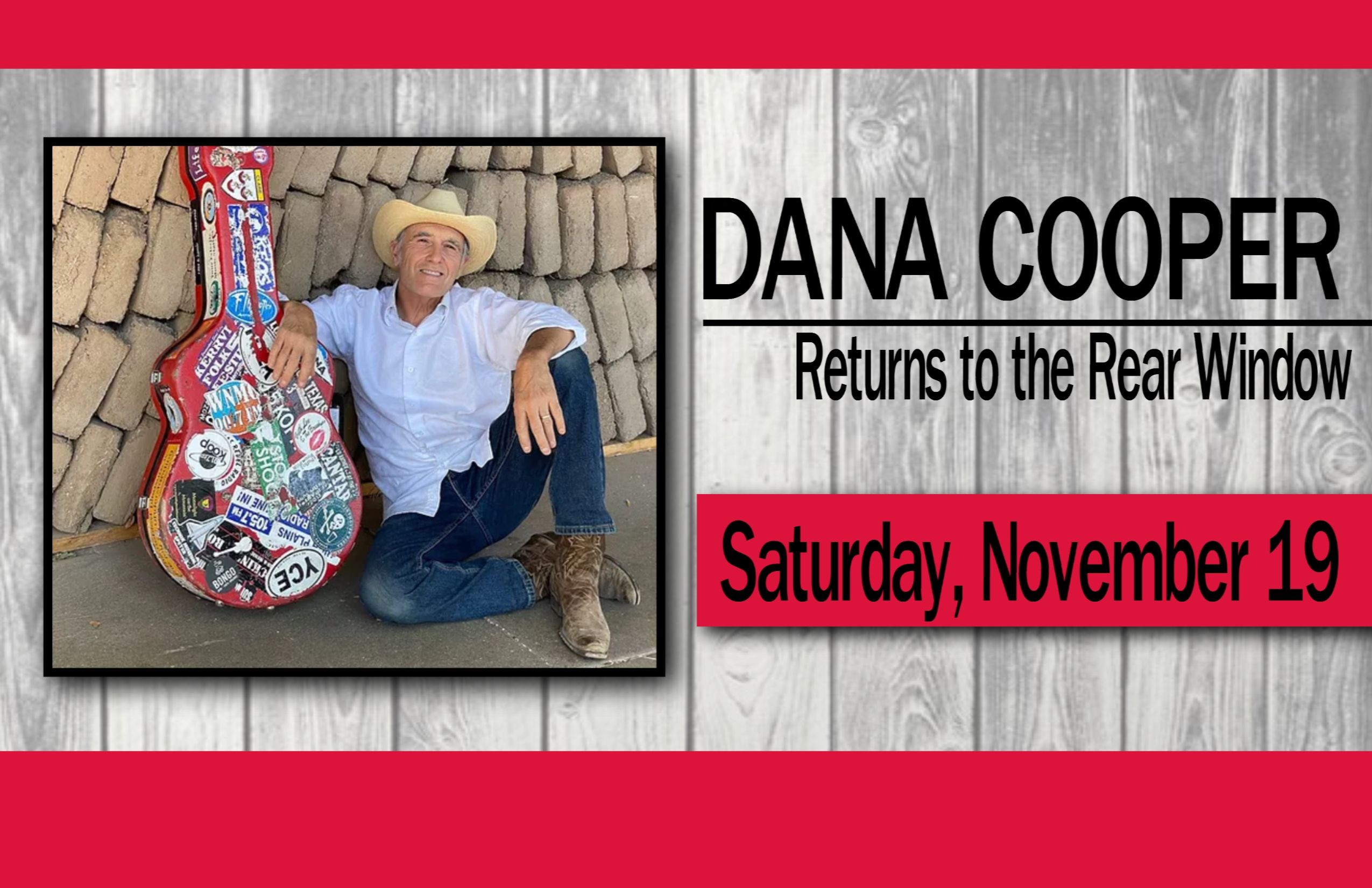 TICKETS ON SALE NOW! CLICK ON "EVENTS"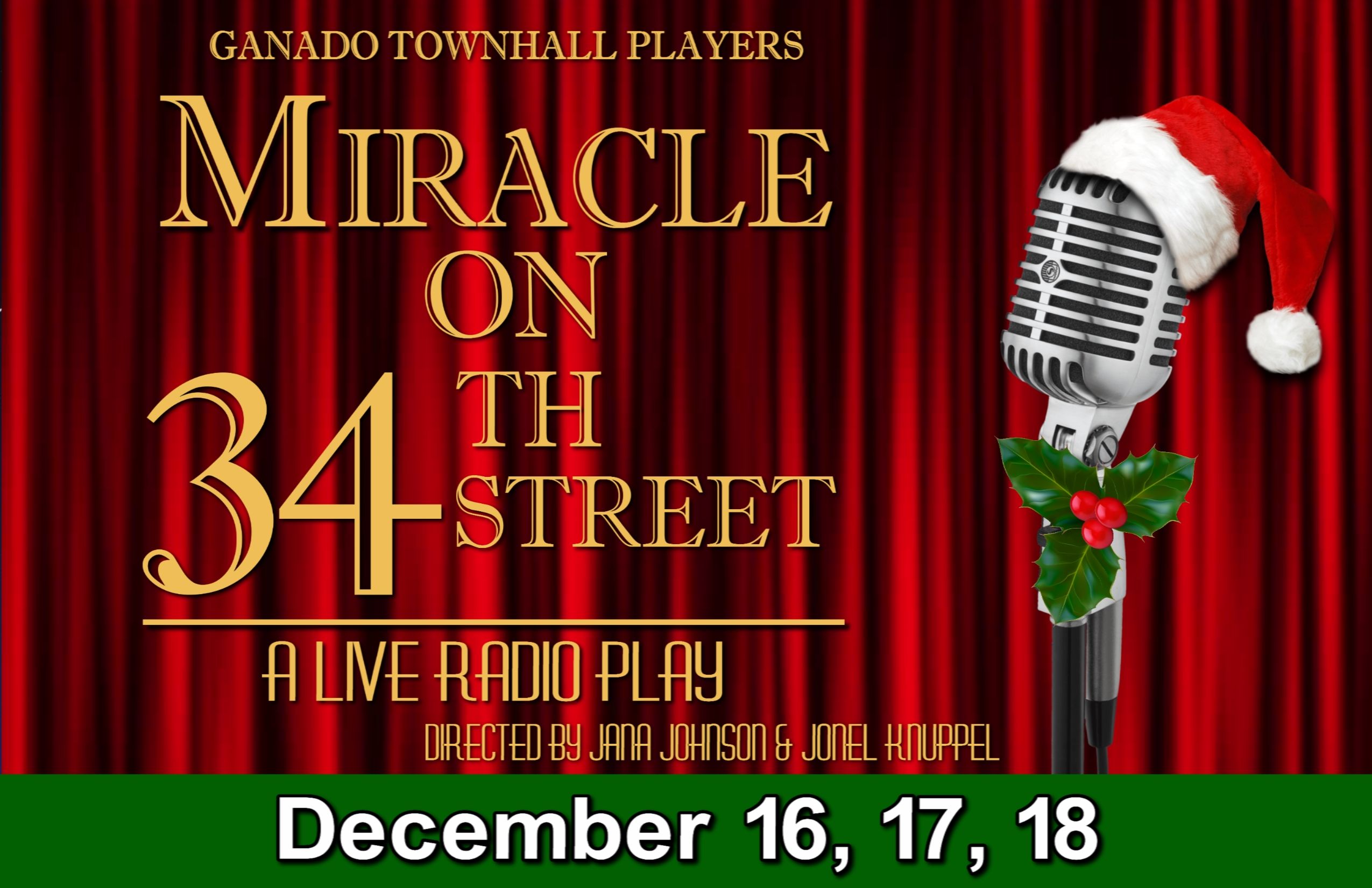 TICKETS AVAILABLE SOON...
UPCOMING SCHEDULE AT A GLANCE...
11/19 DANA COOPER Returns to the Rear Window
12/16, 17, 18 Townhall Players Presents "MIRACLE ON 34TH STREET" Live Radio Play
LISTENING ROOM EVENTS
TOWNHALL PLAYERS COMMUNITY THEATRE
COMING SOON!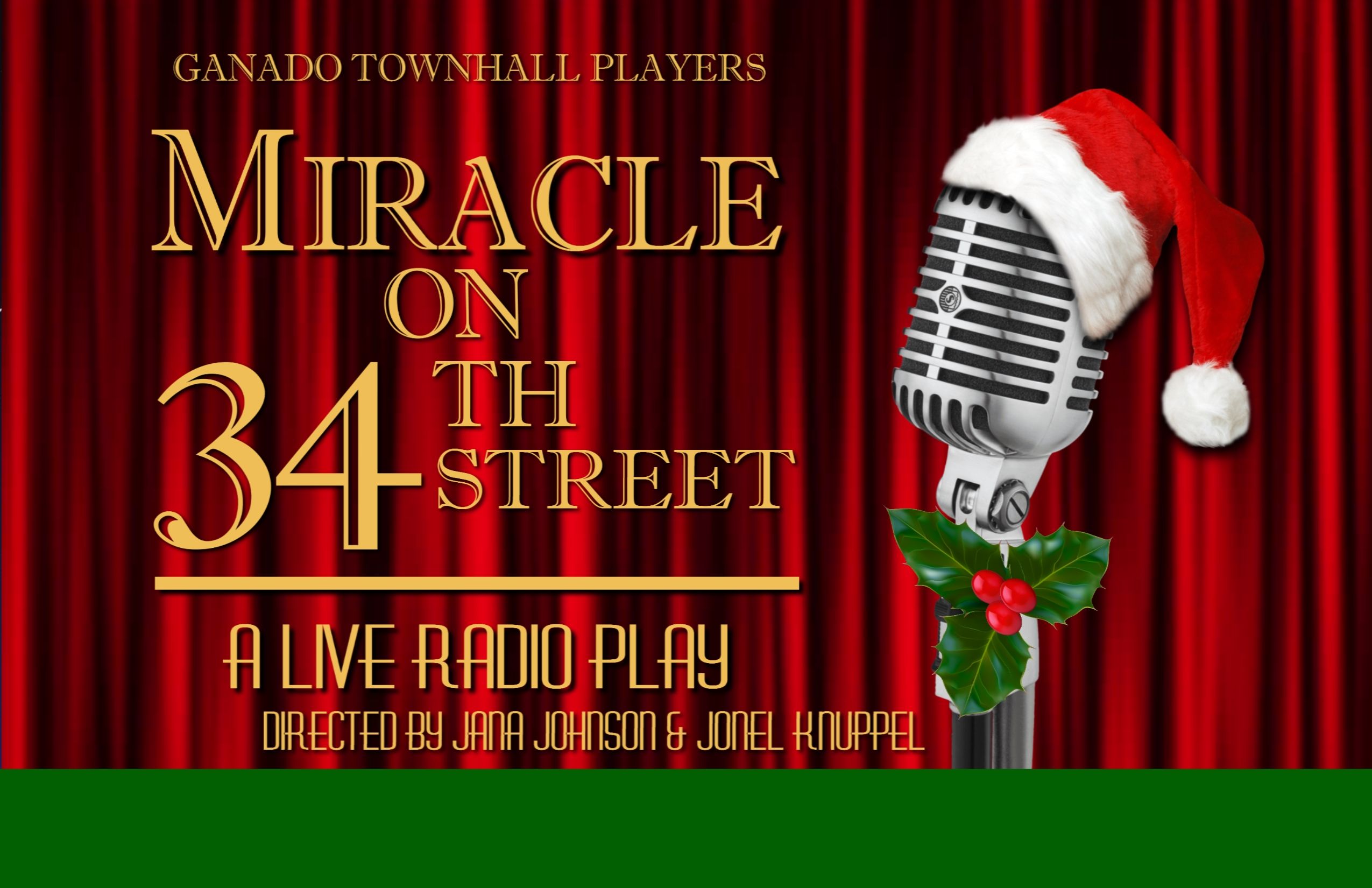 December 16, 17, 18
Tickets available soon
IN LOVING MEMORY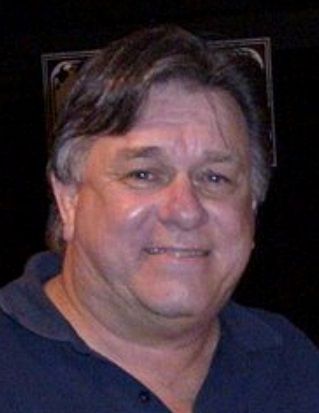 ALAN A. VAJDOS
Rear Window Listening Room Co-Founder
1952-2017
Counter
You are visitor number: 50510